Monthly Archives:
October 2010
National Public Radio's ludicrous firing of Juan Williams and a subsequent mainstream media article on Catholic bloggers may seem to be two separate issues. Some may say what does the overwhelmingly conservative leaning Catholic blogosphere have in common with the liberal leaning Juan Williams? The answer is quite simple; both scare the mainstream media because Juan Williams and the majority of the Catholic blogosphere put forth interesting solutions to often discussed questions.
The modus operadi of some in the mainstream media is to find a couple of unnamed fringe Catholic bloggers, who few read, and then make them become bigger players than they really are. Combine this with a Juan Williams quote which most of America agrees with and voila you have it; the ultimate straw man from which you can tear apart any minority who appears on Fox News or any Catholic blogger who faithfully defends the teachings of the 2,000 year old Catholic Church.
In this Associated Press article on the Catholic blogosphere, the piece mentions Thomas Peters and Michael Voris (who is known for his videos not his blogging,) but focuses on harsh unnamed Catholic bloggers. The article quotes John Allen who calls elements of the Catholic blogosphere "Taliban Catholicism." The highly respected Mr. Allen, who though working for the dissident leaning National Catholic Reporter, is often known for his many high ranking Church contacts and his fairness. He should have know better than to give the quote that he did. To take a few bloggers from the right (or even from the left) and call them the Catholic blogosphere is the type of journalism that would not pass muster for a high school paper, let alone the AP. This would be akin to taking the worst rated college or pro football team and telling the world this is the best of American football, or perhaps watching the Walla Walla Community theater production of Hamlet and saying this is Hamlet at its finest. John Allen should have realized where this article was going and chosen his words more carefully.
The AP article continues by naming a Church official who seems worried about the Catholic blogosphere. One wonders if the Church official would know the difference between Father John Zuhlsdorf from Father Richard McBrien, Amy Welborn from Aimee Semple McPherson, Mark Shea from Mark Sanford, Rocco Palmo from Rocco Mediate, or Tito Edwards from Tito Santana. I worked for years in a diocesan office and I have yet to meet, even in my travels, a diocesan official who is well versed in the blogosphere. It seems to be a generational thing and most diocesan officials are not to be confused with the younger, more conservative seminarians or young priests being ordained.
While some in the mainstream media snicker at the Pope and Magisterium (the teaching authority of the Catholic Church) they in reality have their own magisterium. In their secular magisterium anyone who believes in the Catholic Church's authority is hopelessly outdated, because according to gatekeepers in the mainstream media, true thinkers are those in the dying liberal churches who don't know what they believe. Sadly, GK Chesterton prophetically predicted this would happen. He said, "It's not that atheists and agnostics believe in nothing, they believe in everything." In modern parlance, "It's all good." How sad that some who proclaim to be "open minded" can't see the obvious; liberal Christianity is dying on the vine." Continue reading →
POLITICO – GOP mega-donors look toward 2012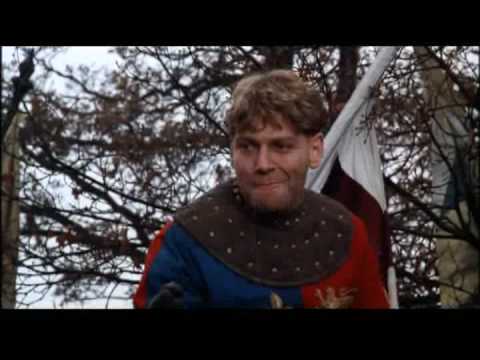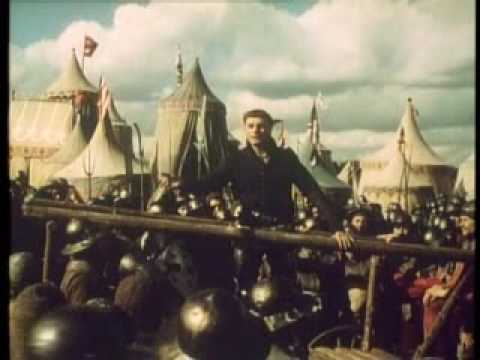 WESTMORELAND. O that we now had here
    But one ten thousand of those men in England
    That do no work to-day!
 
KING. What's he that wishes so?
    My cousin Westmoreland? No, my fair cousin;
    If we are mark'd to die, we are enow
    To do our country loss; and if to live,
    The fewer men, the greater share of honour.
    God's will! I pray thee, wish not one man more.
    By Jove, I am not covetous for gold,
    Nor care I who doth feed upon my cost;
    It yearns me not if men my garments wear;
    Such outward things dwell not in my desires.
    But if it be a sin to covet honour,
    I am the most offending soul alive. Continue reading →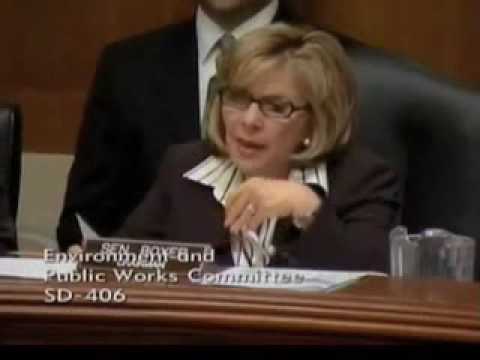 The midterm elections are upon us a week from tomorrow, so it is time for predictions.  Predictions are harder than normal this year because we are dealing with an unprecedented situation in modern American politics.  Never before have the Republicans been so far ahead on almost every generic Congressional ballot, and never have they enjoyed such a large enthusiasm gap between their voters and voters who intend to vote for Democrats.  Additionally, never before have the Republicans fielded so many well-funded candidates in traditional Democrat strongholds.  This is political terra incognita.  Almost all serious political analysts believe that the GOP will take more than the 39 seats necessary to take the House, with some of the chief prognosticators making the following predictions:  Larry Sabato (47), RCP ("up to 57?), Charlie Cook (52), Jay Cost (61), and Nate Silver (51). Continue reading →
In the previous part of this series, I gave a detailed comparison of the views of John Locke and Pope Leo XIII on the state of nature, the origin of private property, and the proper use of private property. In this final part, I want to make a few more points regarding what I think can be called "Lockean" thought, at least as it exists in contemporary America, explore the relationship between the Catholic Church and the United States, and explain why I think all that has been considered thus far is relevant for our political situation today.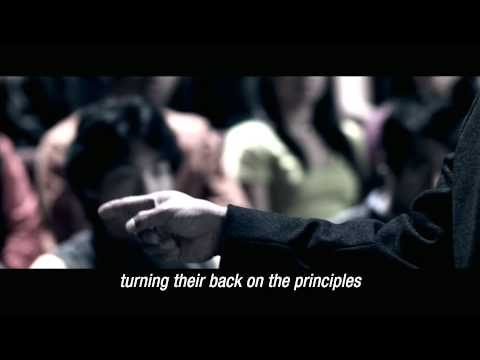 Actually, I think if current trends continue, I could imagine in  2030 a group of Chinese prisoners under guard working in a rice field.  A passerby yells out, "What did they do?"  A guard growls at one of the prisoners, "Wang, tell him what all of you did!"  Wang sheepishly yells out, "We are the economic advisors who thought that American debt made for a good investment!"   As the screen fades, the passerby has to be physically restrained by the guard from attacking Wang.
by Joe Hargrave
In the previous part I showed how Locke's argument for government by consent was similar to, and may have even been influenced by, that of St. Robert Bellarmine. I also showed how some of the more well-known early-modern political theorists who dreamed of powerful authoritarian regimes also dreamed of obliterating the Church as an obstacle to their fruition. Now I will argue that there is a clear overlap between the political theory of John Locke, and that of Pope Leo XIII, the pope who is responsible for Catholic social teaching as we know it today. In the final part of this series I will address why these overlaps are important, and what they mean in our contemporary political situation.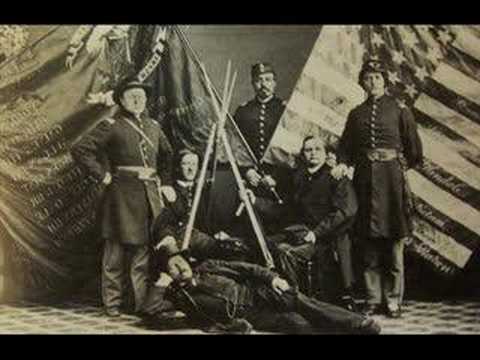 Something for the weekend.  Army of the Free, one of the more rousing of the Civil War songs.  Sung by Bobby Horton who has waged a one man crusade to bring the music of the Civil War to modern audiences.
And here is another rendition:
by Joe Hargrave
It is becoming fashionable in the now and unfortunately familiar leftist-traditionalist alliance to gang up on the political ideas of John Locke as the source and origin of all that is anti-Catholic in Anglo-American politics. Articles in the Distributist Review, books by certain prolific authors, and blog posts appearing on certain sites, all have produced the equivalent of a picture of Locke with devil horns and perhaps a long, thin moustache to twirl while he's tying hapless girls to the railroad tracks. There's certainly no denying that Locke was himself opposed to what he thought Catholicism was. But sometimes, even the enemies of the Church are sharing her premises in spite of themselves.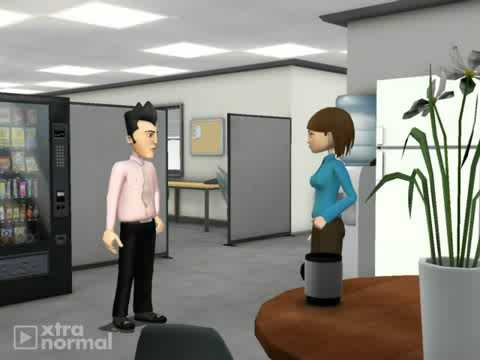 Hattip to Instapundit.  To all would be attorneys who read TAC, I have warned you about the law as a profession on several occasions, here, here, and here.  You have been adequately warned!   For those of you who ignore my advice and are jobless on graduation, you can always sue your law school.   (Of course my first born is planning on following me in the law, so my warnings must be inadequate!)  Now this post will have to be brief, because I have 10 calls to return, three bankruptcies to prepare, 2 trials to get ready for, and all the other charming events that the day will bring me in the law mines!