Monthly Archives:
May 2010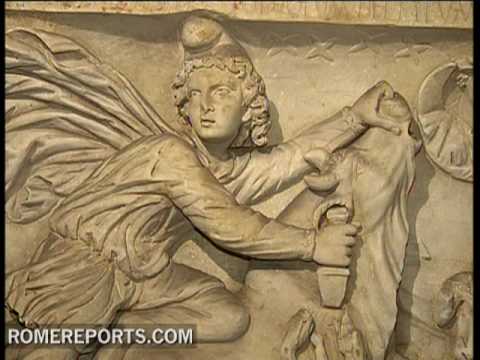 The short video by the informative website Rome Reports shows beautiful and never before seen images of the world beneath Rome.  From the Temple of Mithra to the underground aqueduct that feeds Trevi Fountain.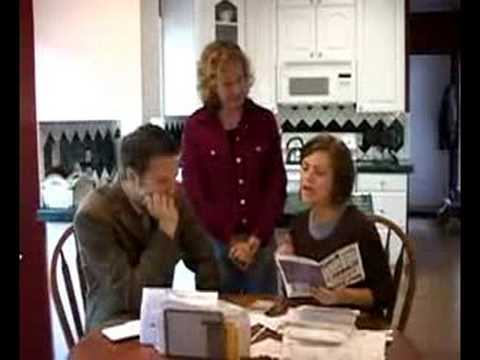 One of the few good things about hard economic times is that it affords us an excellent opportunity to regret the money that was wasted in good economic times (That timeshare in Honolulu sounded so good!) and also requires us, through bleak necessity, to amend our spending in the future.  Mark Steyn has a brilliant column on the likely impact of being broke on government spending.
How did the Western world reach this point? Well, as my correspondent put it, we assumed that we were rich enough that we could afford to be stupid. In any advanced society, there will be a certain number of dysfunctional citizens either unable or unwilling to do what is necessary to support themselves and their dependents. What to do about such people? Ignore the problem? Attempt to fix it? The former nags at the liberal guilt complex, while the latter is way too much like hard work: the modern progressive has no urge to emulate those Victorian social reformers who tramped the streets of English provincial cities looking for fallen women to rescue. All he wants to do is ensure that the fallen women don't fall anywhere near him.
So the easiest "solution" to the problem is to throw public money at it. You know how it is when you're at the mall and someone rattles a collection box under your nose and you're not sure where it's going but it's probably for Darfur or Rwanda or Hoogivsastan. Whatever. You're dropping a buck or two in the tin for the privilege of not having to think about it. For the more ideologically committed, there's always the awareness-raising rock concert: it's something to do with Bono and debt forgiveness, whatever that means, but let's face it, going to the park for eight hours of celebrity caterwauling beats having to wrap your head around Afro-Marxist economics. The modern welfare state operates on the same principle: since the Second World War, the hard-working middle classes have transferred historically unprecedented amounts of money to the unproductive sector in order not to have to think about it. But so what? We were rich enough that we could afford to be stupid. Continue reading →
With Pope Benedict's upcoming visit to the United Kingdom approaching I found an excuse to post this great photo of Venerable John Henry Cardinal Newman!
_._
(Biretta tip: Taylor Marshall of Canterbury Tales)
1600 words.
Sigh. I hate this. I really do. I was going to write more about populism, but a recent angry outburst directed at me prompted this instead.
I hate having to clarify a position that will likely cause at least some people who agree with me on 95% of issues to become my embittered, mortal enemies over the remaining 5%. But I'm just the sort of guy who must perpetually set the record straight. Don't blame me, blame my personality.
I agree with Ron Paul and Pat Buchanan on American foreign policy. So do a lot of the troops, by the way – the people who actually have to fight America's wars gave more money to Ron Paul than to any other GOP candidate during the 2007-08 primaries (please don't listen to people who factor in McCain's contributions after April of '08, when Paul withdrew from the race).
This is to say, I support an non-interventionist (not "isolationist") foreign policy. I will give you four reasons why.
Read the rest and comment here.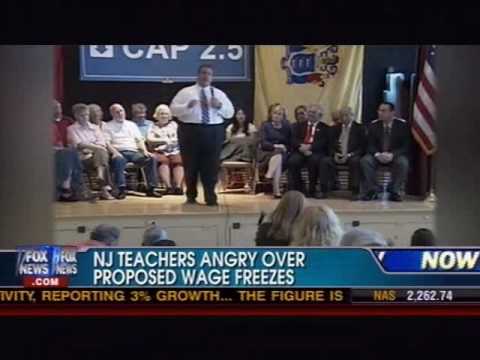 If we are going to get ourselves out of the morass of government debt in which we find ourselves, it will only be due to the efforts of men and women like Governor Chris Christie of New Jersey.
Yesterday he announced how he intends to lead New Jersey out of the fiscal wilderness:
As you all know, we have a fiscal crisis in New Jersey: a $10.9 billion deficit on a $29.3 billion budget.
Continue reading →
From the brilliant Paul Nichols at Catholic Cartoon Blog.  Hattip to my friend Paul Zummo, the Cranky Conservative.
Marxist activist Lori Berenson was convicted in 1995 for her acts of terrorism with the Tupac Amaru Revolutionary Movement (MRTA) in Peru.  She was set free on parole where she must finish her remaining five years in Lima without leaving the country.
She served 15 years and was granted parole today.  Lori Berenson probably benefited from the weight of the American government in reducing the original lifetime sentence to 20 years back in 2005.
MRTA was a Communist rebel group that looked to impose a totalitarian form of government in Peru through terrorist activities.  They're most famous for their takeover of the Japanese embassy in Lima in 1997.
Over 70,000 Peruvians were victims of Marxist and Communist terrorist activities throughout the 1980s and 1990s.
The video speaks for itself.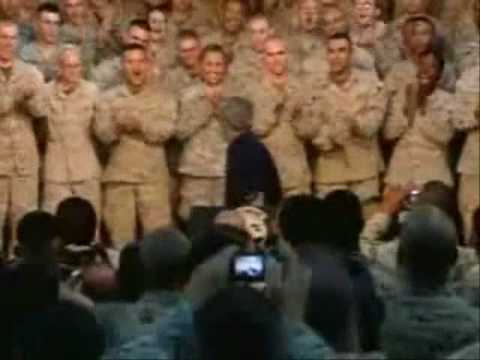 _._
(Biretta tip:  Michael Medved)