Dads Need To Make a Comeback
Published
Thursday, March 18, 2010 A.D.
|
By
Tim Shipe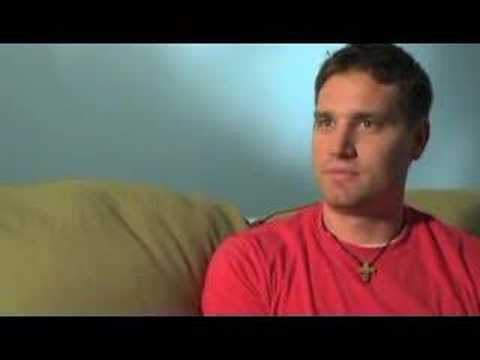 As my daughters get closer and closer to the age of temptation and exploitation- I am ready now to stand up to the dominant culture of casual sex- I don't know when it was that Dads abandoned their daughters to the so-called sexual revolution- but I'm the Dad now and the girls-as-sex-objects mainstream culture is the Enemy- I'm not abandoning my girls -not now, not ever.
I will be posting more such helpful videos which I am using in my high school religion classes- we must get the word out through the teen ranks. Our young people are being tossed to the wolves into a mass media culture that celebrates porn/womanizers/pimps as comic figures/cougars and other soul-numbing influences. In my own lifetime, I've seen the damage done from the Playboy to Penthouse to Hustler to Anything Goes Internet Porn downward spiral.  I am looking to start a movement of Dads to begin protesting outside the ubiquitous strip clubs- to claim some public space where real men educate the public about the real dignity of women. If we don't want our daughters to grow up to be  perceived as mere sex objects, then we need to evangelize the Culture.
2 Responses to Dads Need To Make a Comeback