Bill Moyers: Good Riddance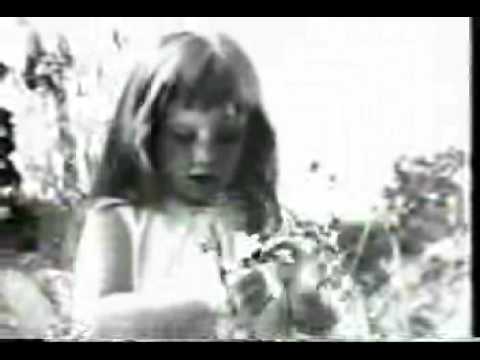 Bill Moyers, the sanctimonious left winger who has gotten rich at the public trough at PBS, is wrapping up Bill Moyers Journal on PBS.  Moyers has adopted the pose of an above it all sage in the past few decades.  Actually, Moyers has always remained a go-for-the-jugular-partisan, as he was when, as one of LBJ's flunkies, he helped put together the Daisy Girl Commercial in 1964, the video above, which in essence stated that kids would die in a nuclear holocaust if Goldwater were elected.
My friend Jay Anderson at Pro Ecclesia has a do not miss send off for the Uriah Heep of PBS here.
17 Responses to Bill Moyers: Good Riddance