Monthly Archives:
October 2009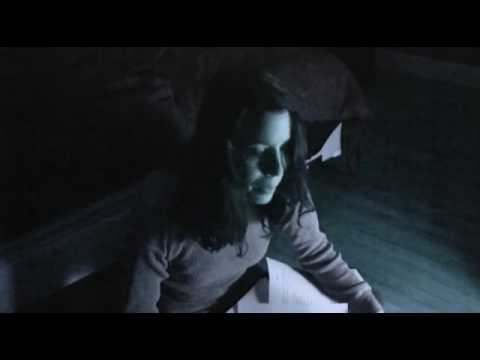 The ever watchable Mary Katherine Ham gives us a Halloween spoof on the movie Paranormal Activity, a la the machinations of Congress to produce a health care bill.  Frankly, if given the choice between real ghosts and goblins and the average legislative session, I'd pick ghosts and goblins any time!
Something for the weekend.  Send in the Clowns sung by Barbara Streisand.  I like the song.  It is also useful due to so many singers having sung it over the years, as a google search of videos reveals.   It is a good vehicle for comparing singing and performance styles.  My favorite rendition is by Judy Collins.
[Updates at the bottom of this post.]
In what is a common occurrence that happens more than you think, the media again has done a poor job of reporting the news that emanates from the Vatican.  If it came from the Vatican at all.  The new one today is that the Catholic Church condemns Halloween, or some variation there of.
Various news outlets have reported that the Pope, the Catholic Church, or the Vatican have condemned, blasted, slammed, or as the Times of London said, "reserved their venom for the millions of parents who allowed their children to celebrate this "pagan" festival."
And people say anti-Catholicism doesn't exist?
The funeral for Father Edward "Ed" Hinds will be celebrated today, Saturday, October 31,  A.D. 2009 at  10:00am.  The Mass will be the Rite of Christian Burial and simulcast live int he Saint Patrick Parish Center Gym, East/West Rooms, and Cafeteria.  Additional audio will be provided outside.
This will be followed by a private burial.
The Repast will be at 11:30am at the Corpus Christi Parish Center, 234 Southern Boulevard, Chatham, New Jersey.
_._
Bishop Arthur J. Serratelli of the Diocese of Paterson where Saint Patrick's at Chatham is located had these moving words to say concerning the death of Fr. Hinds titled, A Life Cut Short: The Mystery of Evil:
For years I've read Christopher Johnson's first rate blog Midwest Conservative Journal.  If you want to know what is going on in the Anglican world, his is the blog to read.  I have always been impressed by how frequently a man who says he will probably never convert to Catholicism has taken up the cudgels in defense of the Faith.  Recently Newsweek decided to give Richard Dawkins, an ignorant, in matters of religion, bigot, an opportunity to vent his hatred of Catholicism by asking him to comment on the Anglican initiative of Pope Benedict.  (That is akin to asking Madonna, the strumpet, not the Mother of God, to give her opinion on the Summa Theologica.)  Christopher gives his hate filled screed a fisking to remember here.  Bravo Christopher!  You may never swim the Tiber, but you will always have a cheering section on this side of the bank!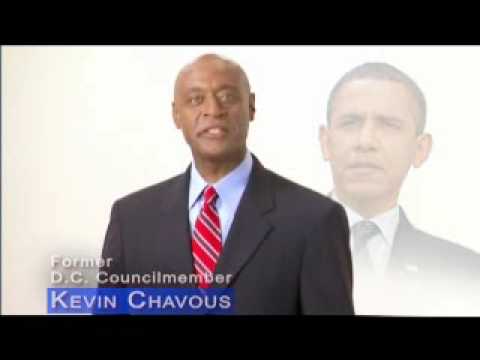 Attorney General Eric Holder asked former DC Councilman Kevin Chavous to kill this ad, according to Chavous.  An odd request from the Attorney General one would think.  However, I can appreciate the concern of the AG about this ad.  DC public schools are some of the worst in the country, chaotic and violent.  This school voucher program, which I discussed in a prior post here,  gives a few kids a chance to get out of this mess.  Who could be against the program?  Obama of course.  He, and most Democrat elected officials, are owned body and soul by the teachers' union, the NEA, and Obama and his colleagues would sooner eat ground glass  rather than allow kids through vouchers to escape from the dysfunctional and dangerous public schools that infest much of inner city urban America.  I am sure they regret that kids suffer as a result, but such is their political reality.  Needless to say, Obama of course would never send his daughters to public schools in DC, and I applaud his parental decision while I condemn his heartlessness in preventing other, less wealthy, parents from having the same option for their kids.
The New York Times rejected an op-ed article submitted by Archbishop Timothy Dolan of the Archdiocese of New York.  Why may I ask would the New York Times reject an article from His Excellency?  Probably because Archbishop Dolan called out the New York Times for their yellow journalism.
Of course those not familiar will Colonial American history will "poo poo" this particular article.  But as early as A.D. 1642 there were laws in the books that required test oaths administered to keep Catholics out of office, legislation that barred Catholics from entering certain professions (such as Law), and measures enacted to make Catholics incapable of inheriting or purchasing land.