Jesuitical 8: I am Shocked! Shocked!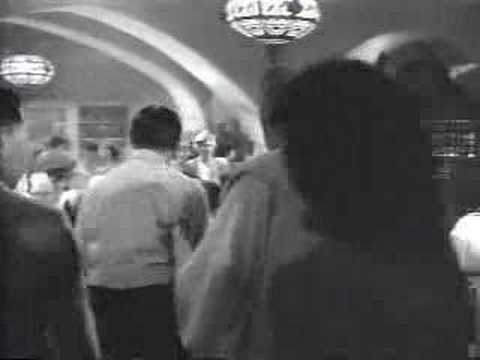 Part of my ongoing series on the follies of some of the Jesuits in this country.  Dana Loesch discovers that the Jesuit run Saint Louis University is still funneling volunteers to Acorn.   Of course this is over a year after the USCCB froze funding to Acorn, not to mention the recent colorful revelations that have led to investigations of Acorn and the cutting of funding by governmental bodies from coast to coast.  This is also after many years of scandal involving Acorn and voter registration fraud and misuse of funding.   I guess the hard pressed organization still has some friends among American Jesuits.  I am however shocked that the Jesuits would send student volunteers to a corrupt left wing organization, in much the same way that I am shocked that fire burns and water is wet.
3 Responses to Jesuitical 8: I am Shocked! Shocked!