Monthly Archives:
June 2009
When you are a blogger, opinions, usually strong ones, are your stock-in-hobby.  Regular readers of this blog know full well that I am never short of opinions.   However, in regard to the deaths of Farrah Fawcett and the volcanic media eruption upon the death of Michael Jackson, I confess to having no opinions.  I recall Farrah Fawcett vaguely from Charlie's Angels, a show that sometimes came on when the tv was providing background noise during my college and lawschool years, but if I ever watched more than a few minutes I would be surprised.  Her poster was ubiquitous in the dorms at the time, but the attraction eluded me, something about the smile I found off-putting.  Other than that, nothing as far as I was concerned.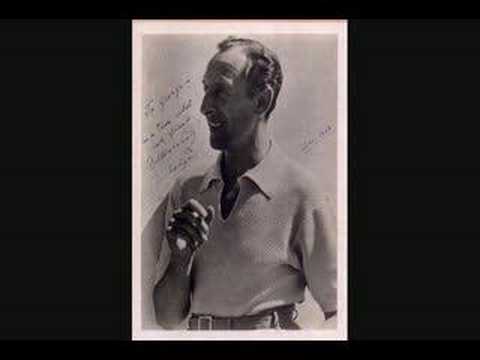 Something for the weekend.  Let's start getting in the mood for the Fourth with a little Sousa.  Stars and Stripes Forever performed by Vladimir Horowitz  in 1945.
"At that time the disciples approached Jesus and said, 'Who is the greatest in the kingdom of heaven?' He called a child over, placed it in their midst, and said, 'Amen, I say to you, unless you turn and become like children, you will not enter the kingdom of heaven. Whoever humbles himself like this child is the greatest in the kingdom of heaven. And whoever receives one child such as this in my name receives me. Whoever causes one of these little ones who believe in me to sin, it would be better for him to have a great millstone hung around his neck and to be drowned in the depths of the sea.'" (Matthew 18:1-6)
I suspect that my family was hardly unique among serious Catholics in the 80s in that my parents often found working around our parish to be key to bringing their children up with a strong appreciation of the Catholic faith. When I was in 2nd and 3rd grade my mother helped teach CCD for a while, until the point where a fiat was handed down from the DRE on lent: There will be no discussion of Christ's suffering and death and crucifixes should not be on display in any classrooms for the younger kids — that would be too scary. (I believe this was the same DRE who gave an inspirational talk about how one of her deepest spiritual experiences was cutting shapes out of construction paper. Nice lady, but not what you'd call a deep thinker in matters of religion.)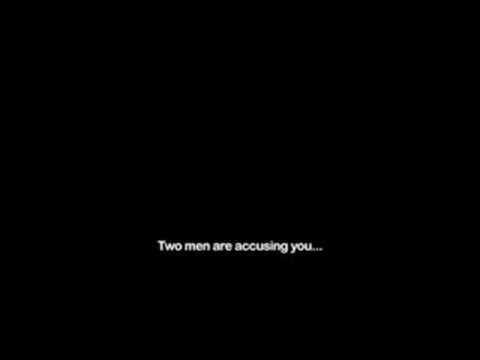 A bit repetitious of Darwin Catholic's earlier post on this subject, but I think this is a movie very much worth seeing.  Topical doesn't begin to describe the film The Stoning of Soraya M. that is opening this weekend.  Starring Shohreh Aghdashloo and James Caviezel, and based on the novel of the same name, the film describes in harrowing detail the story of the stoning of a young bride in Iran.  I would like to be able to say that such things do not really occur under mullah-ruled Iran.  Alas, such stonings are very much a grim reality.  Worthy of a Monty Python skit, stonings have been defended by the head of the Iranian Judiciary's Human Rights Committee.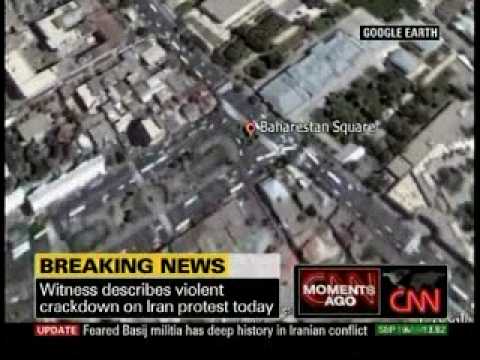 On June 24, the Iranian regime learned a, to them ominous, lesson.  The protests continued in the face of savage brutality from the ruling mullahs.  Atlas Shrugs has first rate coverage here. Gateway Pundit here has been on top of this story from day one.  Ed Morrissey has coverage here of what happened when protesters march on the Parliament building in Tehran today:
A typical question, as a previous post here at American Catholic, with regard to worker's cooperatives has been: if these firms are so great, why aren't there more of them?
The short answer to that question is that there are more of them, in several countries, than there ever has been before. The trend towards worker ownership of businesses is on the increase, in the United States and elsewhere, and has been for sometime. Gar Aplerovitz, in America Beyond Capitalism, gives us an overview of cooperatives in the United States:
In April of this year I wrote a post about the remarkable POW Servant of God, Father Emil Kapaun, a heroic Catholic Chaplain who died in a Chinese POW camp during the Korean War.  Now, and a grateful hattip to reader Rick Lugari, the Vatican is investigating a miracle attributed to the intercession of  Father Kapaun.
MSNBC recently did an interesting piece on the shortage of primary care practitioners, which has become particularly acute in rural and low-income areas. As a result, many older doctors feel that they cannot retire because there is no one to take their place:
There are not enough general care doctors to meet current needs, let alone the demands of some 46 million uninsured, who threaten to swamp the system.