The Laughing (Four of Them) Babies
Published
Saturday, February 14, 2009 A.D.
|
By
Tito Edwards
I have this particular video clip of toddling quadruplets laughing their diapers off saved on my YouTube list for quite a long time now.  You may have seen this awhile back on America's Funniest Videos.  These four quadruplets never fail to put a smile on my face.  So enjoy and get your Saturday off to a great start.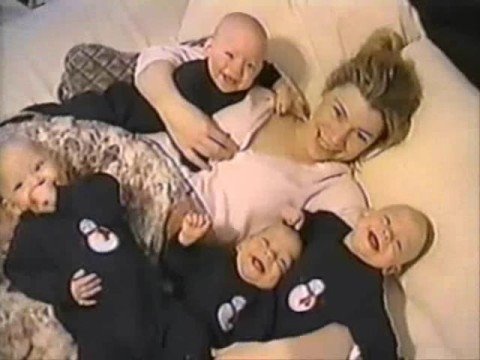 Happy St. Valentine's Day!
4 Responses to The Laughing (Four of Them) Babies