Clear Creek Monastery
Published
Saturday, December 20, 2008 A.D.
|
By
Tito Edwards
The Our Lady of the Annunciation Monastery of Clear Creek located in Oklahoma is a booming order of Benedictine monks.  They have completed their main residence hall and are currently building their church adjacent to their hall.  The following is a short video explaining their progress.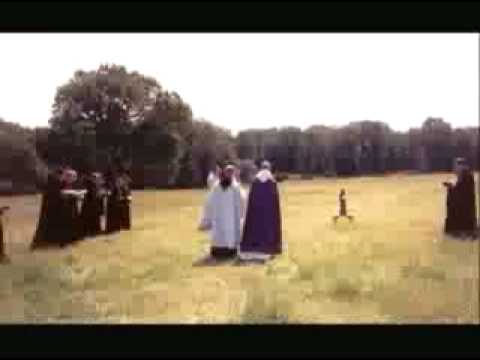 To learn more about these monks and their monastery click here.
(Biretta Tip: New Liturgical Movement)
One Response to Clear Creek Monastery